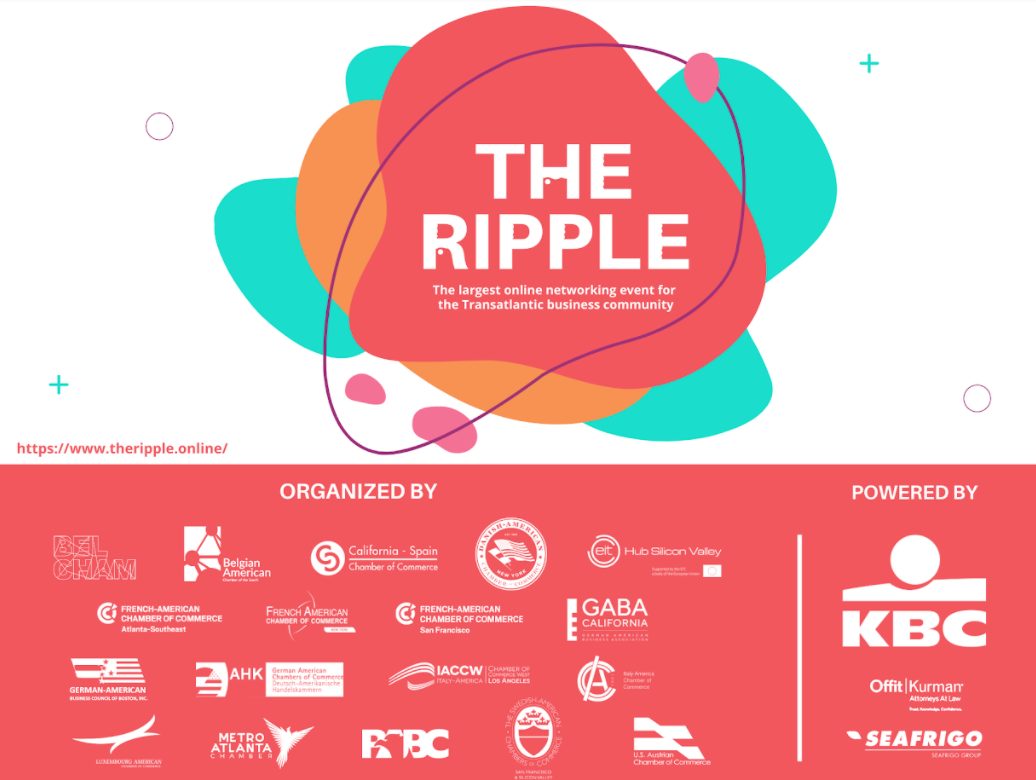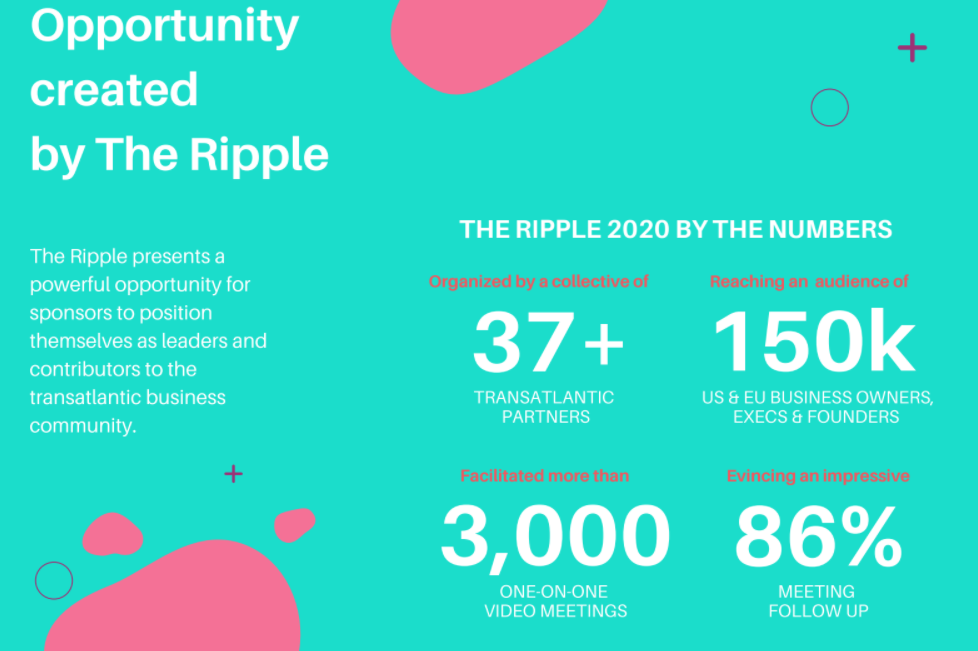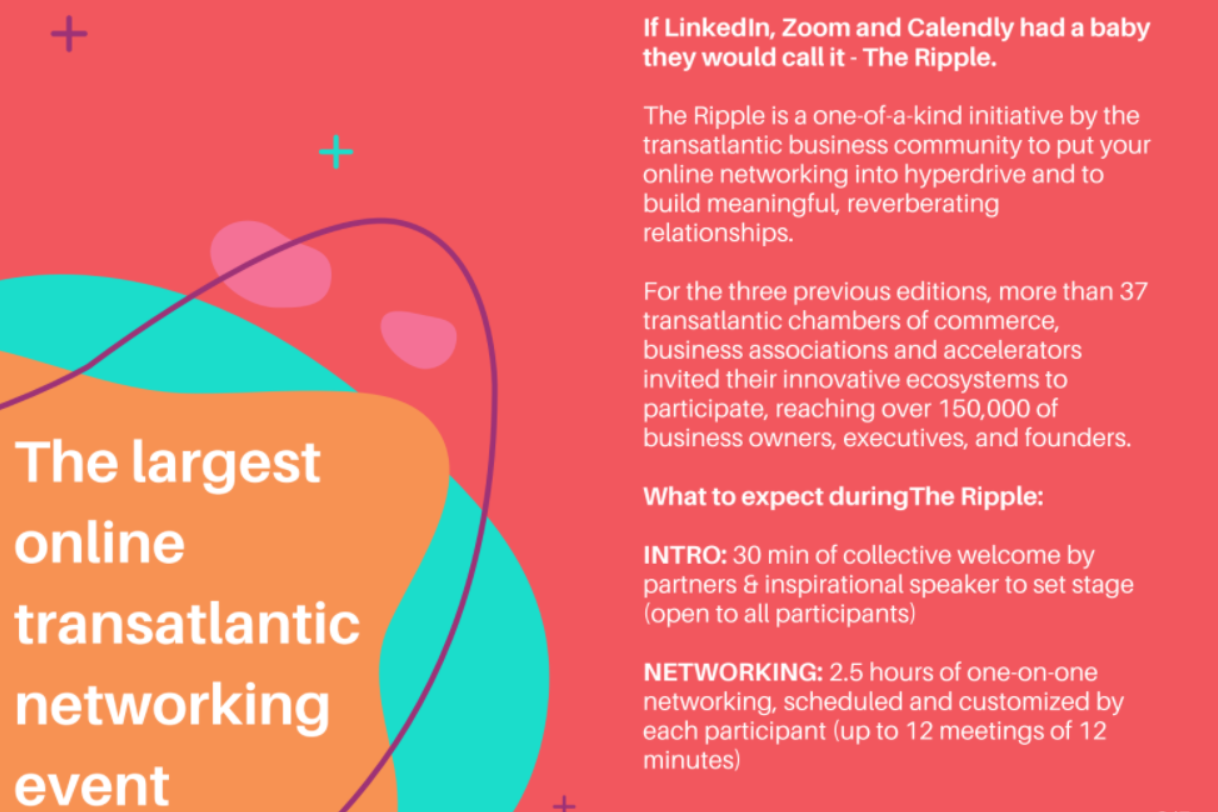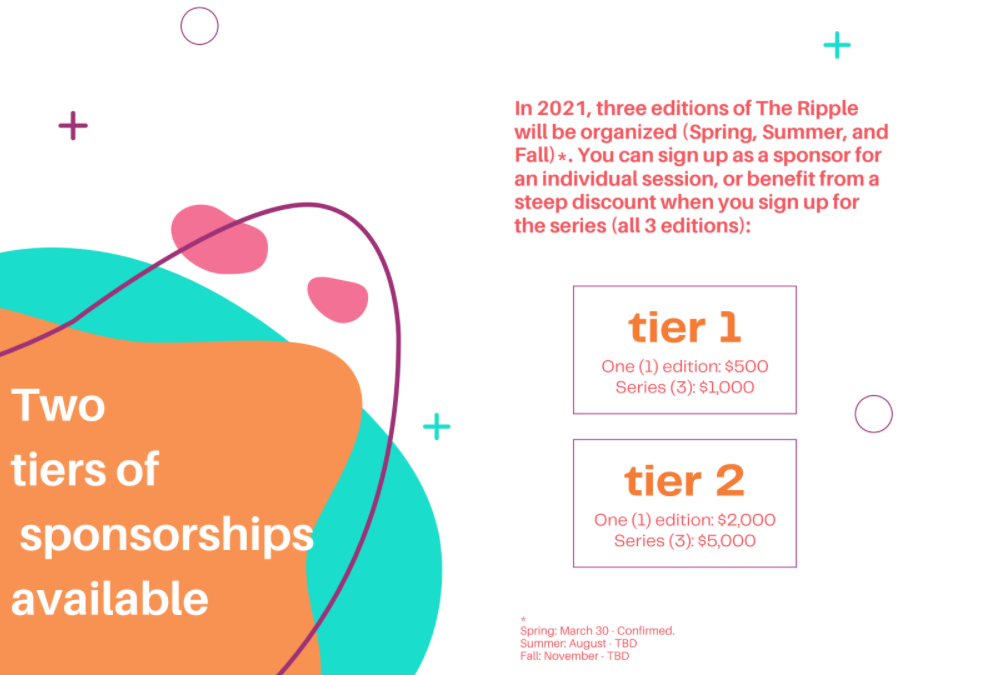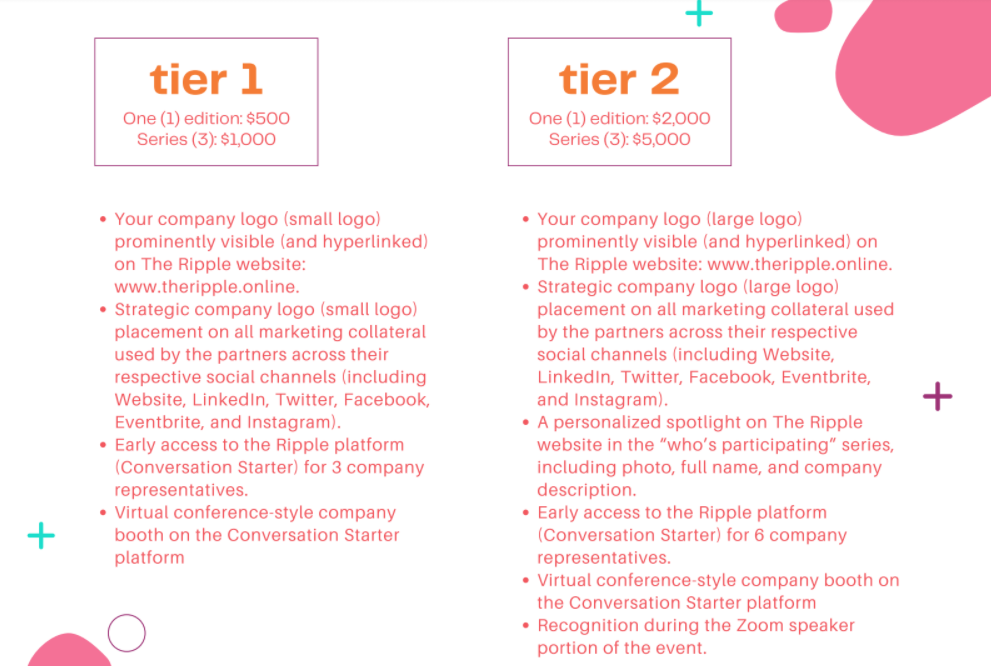 March 30th, 2021
Virtual Networking Mixer with diverse local and international organizations & Chambers of Commerce!
Start your work day by connecting with fellow international and like minded business professionals all over the US, through a one stop event and user friendly platform!
Join us for the most lively virtual one on one networking mixer!
Conducted in a Speed Networking format, we look forward to connecting you with other qualified business professionals!
To find find out more about the event, or regarding event sponsorship opportunities, please click here or email us at info@iaccw.net
Register Now!
Or paste this link in your browser's address bar: https://www.iaccw.net/events/the-ripple-30-make-wave/clone