Heading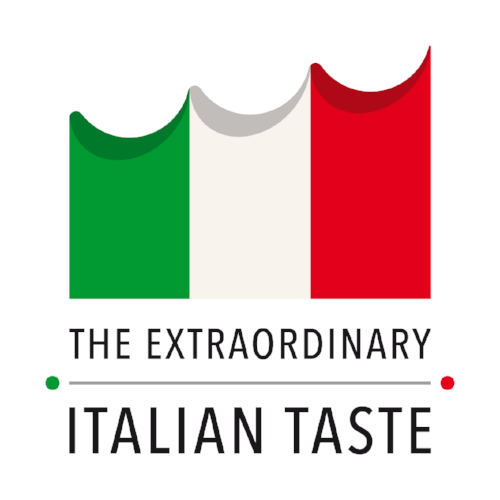 The Extraordinary Italian Taste commercial directed by Silvio Muccino
---
Did you know?
---
16th – 23th November 2016
First Italian Cuisine in the World Week!
---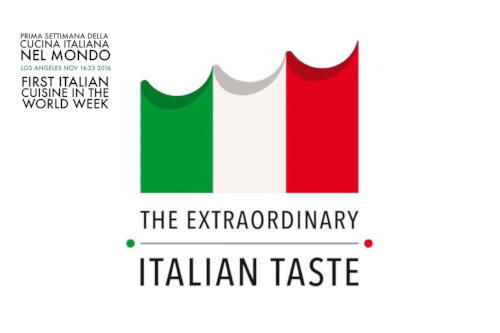 Check out the Rai News Video featuring the "Settimana della Cucina Italiana nel Mondo" by CLICKING HERE. 
28-29-30th August 2016
IACCW Event
The extraordinary Italian Taste at Western Foodservice & Hospitality Expo
---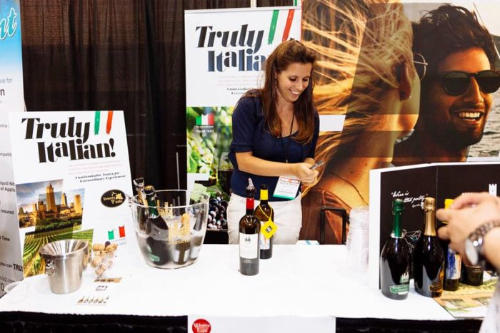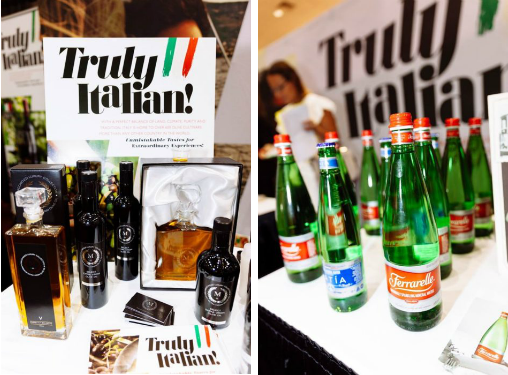 IACCW, in collaboration with Assocamere Estero and the Italian Ministry for Economic Development, is presenting the Extraordinary Italian Taste at the grand three day event of the Western Foodservice & Hospitality Expo, the largest Food & Service expo in the West Coast!  The expo welcomes over 8,000 experts, companies, buyers and representatives from all around the region and specialized in the sector. The Chamber presents new and pre-existing companies in the US market, specialized in wine and spirits, olive oil and much more.
20th April 2016
IACCW Event
The extraordinary Italian Taste at Mediterranean Diet Round Table
---