The IACCW and its activities are often featured in local and international media platforms and outlets, to view videos, photos, or press of past events, check out the featured articles and posts of past initiatives. Scroll down, and click on the phots or links, below. 
             IACCW IN THE PRESS 
         CORRIERE DELLA SERA                                  ANGELENO MAGAZINE                                     LA CONFIDENTIAL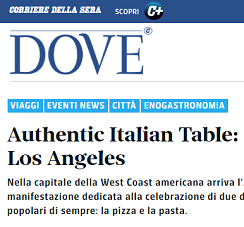 EVENT FEATURES
              FEBRUARY 2019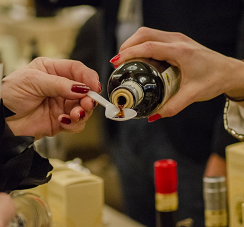 SAVOR ITALY 2019 
              DECEMBER 2018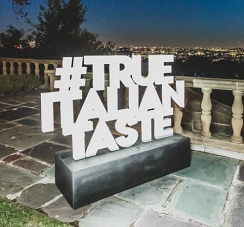 TRUE ITALIAN TASTE AT THE ITALIAN 
            EXCELLENCE GALA 2019 
                 NOVEMBER 2018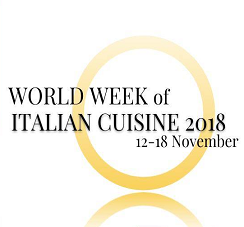 WORLD WEEK OF ITALIAN CUISINE 2018
                  OCTOBER 2018
IACCW AT WESTEDGE DESIGN FAIR           TRUE ITALIAN TASTE DEMO AT THE                  APART FASHION KICKOFF
        W/ TRUE ITALIAN TASTE                                          CAMPBELL, CA                                        WITH MADE STRATEGY
                     AUGUST 2018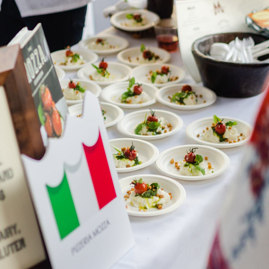 IACCW AT LIVE & DINE LA 2018
                         MAY 2018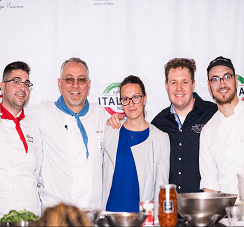 AT THE LA FOOD BOWL 
                      MARCH 2018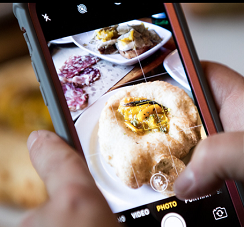 DECEMBER 2017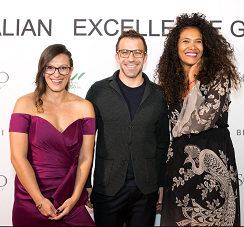 NOVEMBER 2017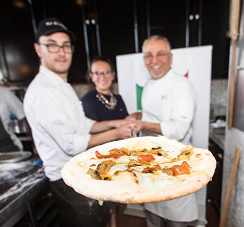 W/TRUE ITALIAN TASTE
                  OCTOBER 2017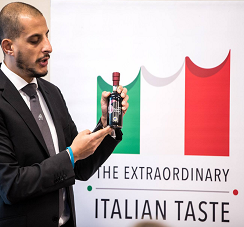 TRUE ITALIAN TASTE MASTERCLASS 
2017 - GELSON'S DISTRIBUTION CENTER 
                       APRIL 2017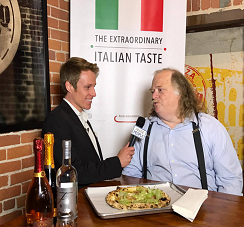 EXTRAORDINARY ITALIAN PIZZA EVENT 
                      MARCH 2017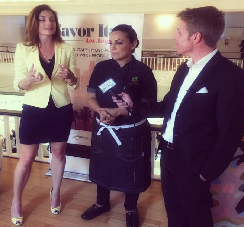 NOVEMBER 2016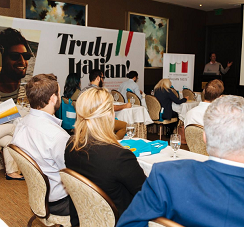 MASTERCLASS AT THE FOURSEASONS
                    AUGUST 2016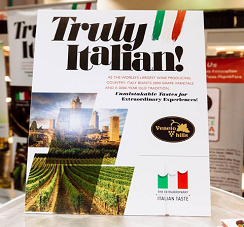 EXTRAORDINARY ITALIAN TASTE AT 
                       APRIL 2016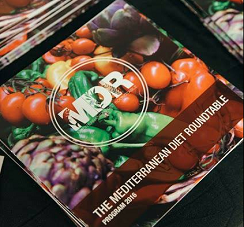 MEDITERRANEAN DIET ROUNDTABLE 
          W/ TRUE ITALIAN TASTE
IACCW  regularly collaborates with E' Italia Magazine with editorial and featured articles - if you are a Chamber or Supporting Member and wish to be featured on our site, or on E' Italia Magazine, send an email to info@iaccw.net.
Scholarly Articles Featured Online:
Jan. 21th, 2017
- On International Business Theories and Strategies and the Economic Interconnection Between Italy and the US Markets 
March 20th, 2017
- International Economic Theories & Strategies: On Labor Mobility, in Relation to the US and Italian Markets 
May 23ed, 2017
- On International Trade – Non Tariff Barrier Theories, Commercial Strategies and More