EVEN
T CANCELLED
The Italy-America Chamber of Commerce West, is supporting the Italian Studies Department at Chapman University, by promoting this exclusive event, which we hope qualified Members of our Business Community will be able to attend.
ABOUT THE EVENT
This event is a thought-provoking celebration of Italian food culture, featuring talks by influencers, scholars and chefs, access to a tasting pavilion from local Italian restaurants and food producers.
A lively schedule of presentations, conversations, and demonstrations will take you through the exploration of topics such as: the cultural complexities of the peninsula's cuisines; the transformation of culinary traditions within the unique context of the Italian-American experience; the predominance of Italian food in today's global media; and Italian food as the embodiment of a special relationship with nature, people, and history.
Please note that a portion of your ticket will support Italian Studies.
Registration for this event has passed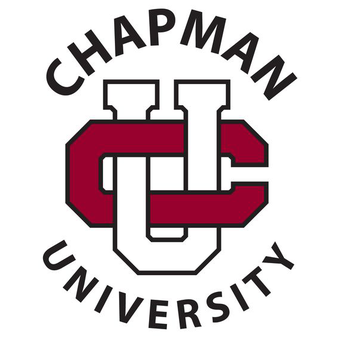 One University Drive, Orange, CA 92866, USA