IACCW FEATURED MEMBER EVENT: GELATO FESTIVAL WEST HOLLYWOOD 2019
IACCW Member, Gelato Festival, is hosting the third Gelato Festival held in California, the West Hollywood stage that will share an exclusive gelato experience within LA, where residents are invited to experience the delicious taste of artisan gelato and celebrate the summer's end at the Pacific Design Center on Melrose Avenue.
At the event, you may cast votes for your favorite gelato flavor and the chef who created it - and know that the winner will continue the journey towards the final of the Gelato Festival World Masters 2021!
TICKET PURCHASE MANDATORY. TO PURCHASE TICKETS, CLICK HERE.
If you wish to sign up, and are an active IACCW Member, please send us an email at memebrship@iaccw.net, so that we may extend a special ticket offer.
Registration for this event has passed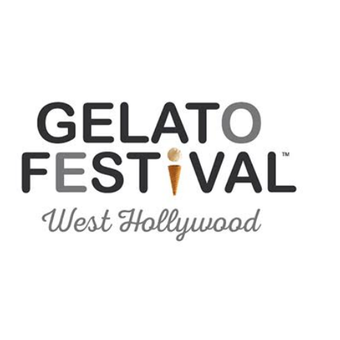 8687 Melrose Ave, West Hollywood, CA 90069, USA