Registration for this event has passed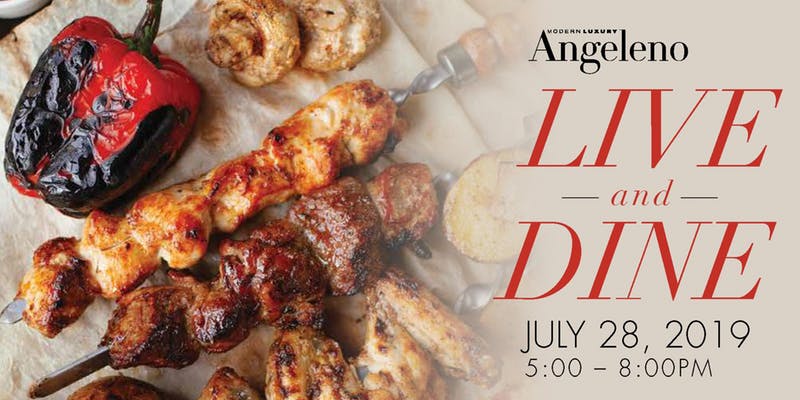 Angeleno's annual Live & Dine LA event honors the city's most distinguished chefs and restaurateurs that continue to shape and evolve L.A.'s culinary scene.
Guests will be treated to exclusive culinary demonstrations prepared by award-winning chefs, which will be paired with delicious wines and artisanal cocktails.
This evening of culinary indulgences and refreshing libations is sure to make for a memorable date night, with its luxury lounges and unique tasting experiences under the sunset and the Fairmont's iconic (and romantic) fig tree.
IACCW will be featuring at Live and Dine LA authentic Pecorino Toscano DOP and will be brining diverse restaurants together to part-tale in the initiaitve.
Test you palate and learn about creative ways to integrate authentic Pecorino Toscano in diverse dishes! Pecorino Toscano, is a Tuscan delicacy that can be used in very innovative ways in the kitchen! To find out more, purchase your tickets today to attend Live and Dine LA!
Particiapting restaurants include Angelini Osteria, Cal Mare Restaurant and Gelato Festival.
IACCW members have access to a special discount code, please email us at membership@iaccw.net to find out more.
All guests must be 21+.
Sorry, no pets allowed.
Please consider arriving by Uber or Lyft.
Fairmont Miramar - Hotel & Bungalows 101 Wilshire Boulevard Santa Monica, CA 90401