Registration for this event has passed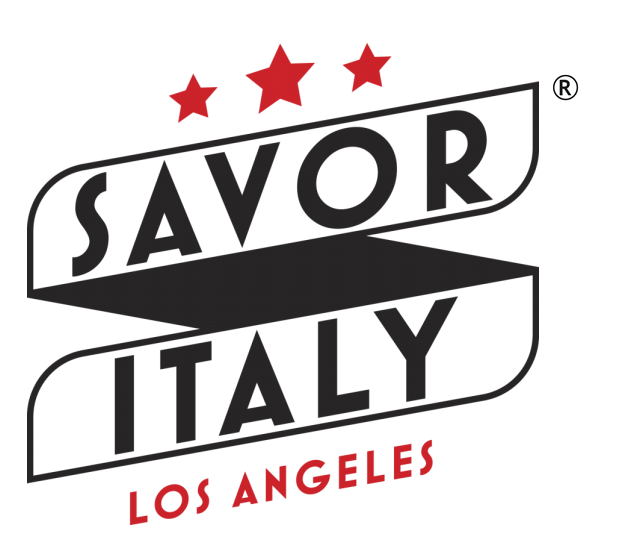 FEB. 28TH, 2019
THE PENINSULA HOTEL, BEVERLY HILLS
Introducing Savor Italy™Los Angeles 2019! Presented by the Italy-America Chamber of Commerce West, in collaboration with the IACC Texas, this is the the ultimate industry-only Italian food and wine roadshow of its kind.
If you are food and wine trade member (importer, distributor, specialty retailer, restaurant owner, sommelier, hotel food and beverage director) or an accredited media representative (credentials will be checked before the event), please register to secure access to the West Coast's premier Italian trade-only food and wine educational experience.
Learn through specialty food and wine seminars, source new products and discover some of Italy's hidden gems and their producers.
Registration with your company information is required. Please note, this event is not open to consumers.
LOCATION
The Peninsula Hotel, Beverly Hills, CA
ATTENDEES
Buyers, specialty store representatives, restaurateurs and trade associations reps, distributors, importers and brokers. Our trade event is open to sommeliers, wine directors, chef, importer and distributors, wine and food buyers from licensed restaurant, retail, hotel and private/country club accounts.
REGISTRATION IS NOT OPEN TO CONSUMERS, MEDIA/PRESS/BLOGGING/VLOGGING PARTNERS.
21+ EVENT ONLY
PROGRAM
11:00 AM - Trade Showroom & Check In Open
11:30 am - 12:25 pm- Guided Seminar Presented by Laura Donadoni - Discover Abruzzo Featuring Tenuta Ulisse Wines
1:00 pm - 1:45 pm - Seminar Featuring Consorzio del Prosciutto di Parma, Presenting the Whole Leg Campaign
2:15 pm - 3:15 pm - Guided Seminar Presented By Laura Donadoni -The Art of Pairing White Wines Featuring Wines from Lugana
3:30 pm - 4:15 pm - Future Food Institute presents: Food Shapers: Disruptive Trends in Our Food System
* Seats are limited, to reserve a spot, drop off your business card at check-in to attend the seminars. Seats are on a first come first serve basis.
5:00 PM - Showroom Doors Close
REGISTRATION IS MANDATORY - EVENT OPEN TO FOOD & WINE MEMBERS OF TRADE ONLY (FOOD & WINE BUYERS, IMPORTERS ETC. VIEW THE ATTENDEE SECTION TO SEE IF YOU QUALIFY)
TO REGISTER, CLICK HERE
21+ EVENT ONLY