Register Now!
Or paste this link in your browser's address bar: https://www.westedgedesignfair.com/
ABOUT TRUE ITALIAN TASTE: D AS IN DESIGN - AT WESTEDGE DESIGN FAIR 2019
IACCW is organizing a culinary demos series and educational classes promoting authentic Italian food and beverage products, flavors, recipes and authentic Italian culinary know-how in the Culinary Pavilion , at the WestEdge Deisgn Trade Fair in Santa Monica, CA. Featuring authentic Pecorino Toscano P.D.O. and presented by Chef Steve Samson, from Rossoblu Restaurant in Downtown LA.
More information, TBA.
ABOUT IACCW AND TRUE ITALIAN TASTE
IACCW in its efforts to promote bilateral trade between Italy and the US, pushes forth the True Italian Taste Campaign, initiative coordinated by AssoCamere Estero and promoted by the Italy-America Chamber of Commerce West, and other Italian Chambers of Commerce abroad, through sector specific, targeted events, masterclasses and much more.
As part of the True Italian Taste Campaign , the IACCW is presenting exclusive Master Classes at WestEdge Design Fair, at the SKS Culinary Pavilion, with local culinary stars featuring authentically Italian products and delicacies, in a creative and innovative setting.
To attend the Classes and visit the Design Fair, CLICK HERE
"True Italian Taste North America is a project born thanks to the support of the Italian Ministry of the Economic Development for the greater diffusion and knowledge of the authentic Italian agri-food product" - by True Italian Taste Campaign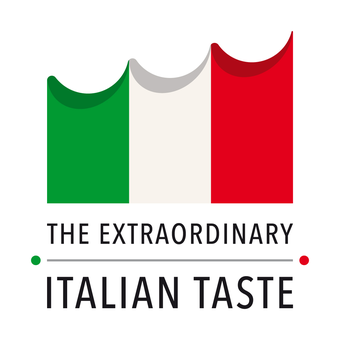 3021 Airport Ave, Santa Monica, CA 90405, USA