This project is funded by the Region of Calabria through the "Piano di Azione e Coesione (PAC) 2014/2020"
Asse 3 "Competitività dei sistemi produttivi" (OT3)
Obiettivo specifico 3.4 "incremento del livello di internazionalizzazione dei Sistemi Produttivi"
---
To view the photo album of the #CalabriaStraordinaria event, hosted on August 25th 2021, at Terra, Eataly Los Angles, CLICK HERE or click directly onto the image below: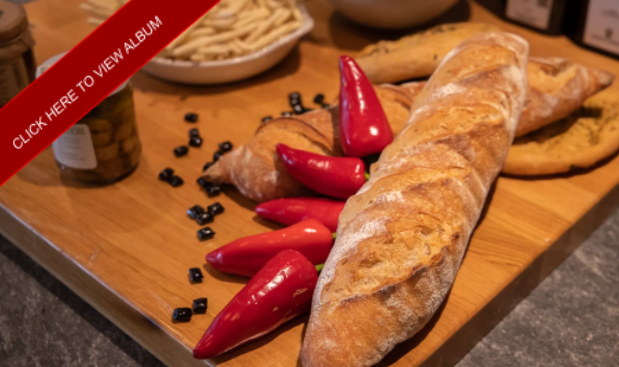 Follow us and Calabria In California, on Social Media outlets! 
Share and like our posts!
Follow us on these pages: 
Instagram: iaccw_la
Facebook: IACCWLosAngeles
Twitter: @Iaccw_LA
#CalabriaStraordinaria #CalabriaInCalifornia 
ABOUT
The Italy-America Chamber of Commerce West (IACCW) and Regione Calabria - Dipartimento Presidenza - Settore Internazionalizzazione, are proud to announce "Promotion of Regione Calabria's agri-food products and its excellence in the United States", a project aimed to present trade opportunities for the Calabrian food and wine sector in the American market.
To view the initiative press release, CLICK HERE.