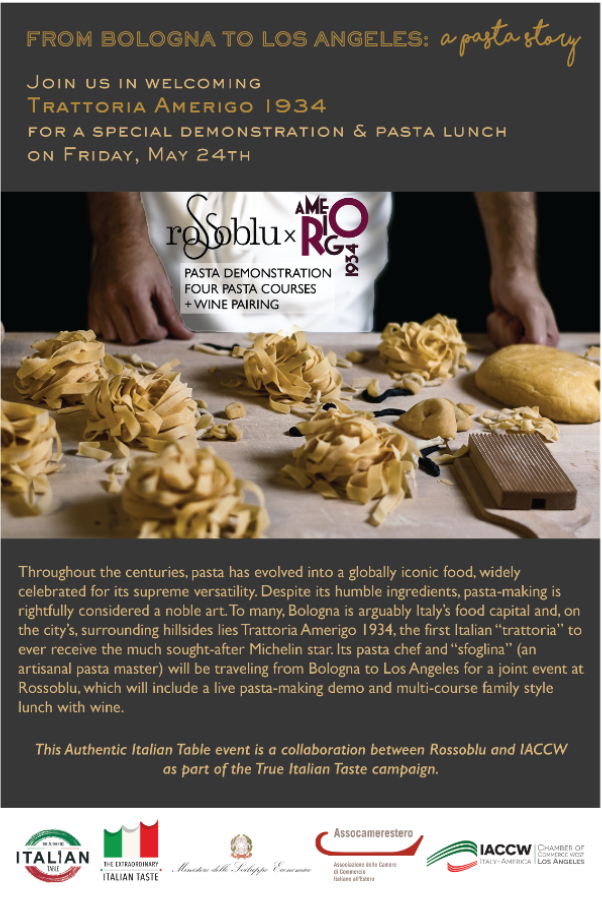 ---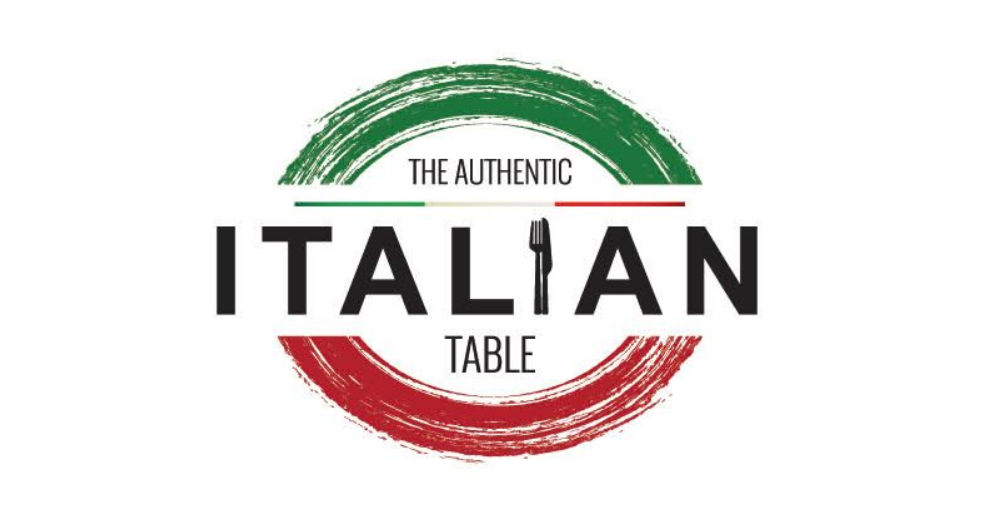 IACCW presents the "Authentic Italian Table", an initiative and event series that brings awareness to the subject which is the authenticity of Italian culinary excellence and tradition.
Only a 100% Made in Italy authentic products are promoted and acknowledged as part of the program series.
Press, food and wine trade members and specialists, influencers and nutritionists and together are gathering and working to support authentic Italian food and wine products.
ABOUT IACCW & THE AUTHENTIC ITALIAN TABLE
In its mission, IACCW is promoting the Authentic Italian Table, in order to bring the art of pasta making to you, through live demos and tastings, as to bring fourth a true sense of Italian Authenticity.
The True Italian Taste project is promoted and financed by the Ministry of Economic Development and implemented by Assocamerestero in collaboration with the Italian Chambers of Commerce abroad, to enhance and safeguard authentically Italian food and beverage products.
True Italian Taste is part of the program "The Extraordinary Italian Taste".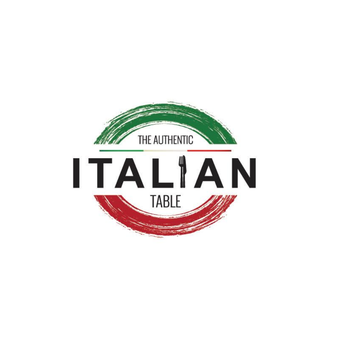 CITY MARKET SOUTH, 1124 San Julian St, Los Angeles, CA 90015